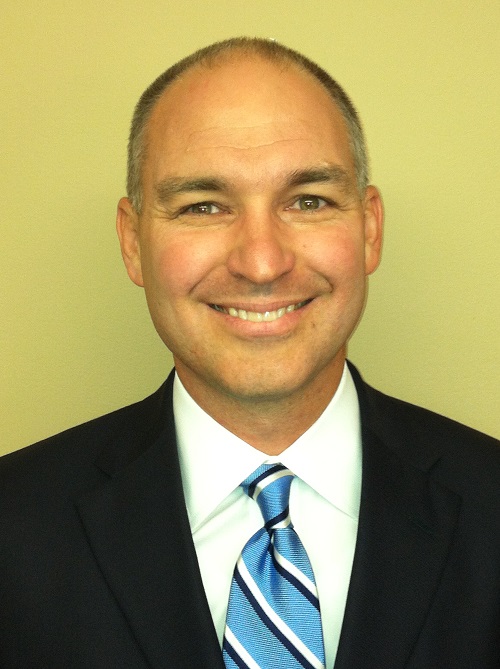 James J. Swisher, CPA
Providing accounting and business advisory services, with a heavy focus on tax, for over 21 years in industry and a "Final Four" accounting firm. Experience in helping clients grow their business. Experience includes tax compliance, consulting and correspondence on a multiple of issues with federal, state and local tax agencies. Jim has extensive experience with multi-tiered partnerships as well as other pass-through entities.
Jim is a member of the American Institute of Certified Public Accountants and the Ohio Society of Certified Public Accountants.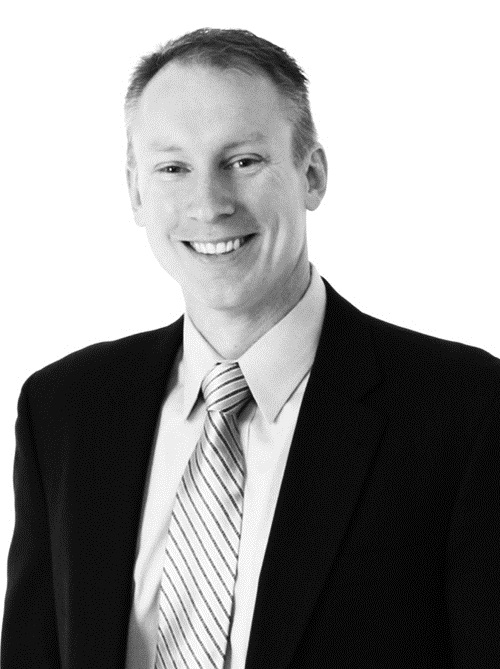 Alan J. Rengering, CPA
Alan Rengering is a Senior Manager at Rolfes & Swisher. Alan has over 18 years experience in tax compliance and planning. Alan has significant experience in serving middle market and private entities in a wide range of industries. During his career, Alan has gained a considerable amount of experience in areas of state and local taxation. He has extensive experience in Ohio's Commercial Activity Tax, multi-state income and franchise tax, sales and use tax and business credits and incentives.
Alan has numerous articles published in national tax journals and is a frequent speaker on tax topics. Alan is a member of the American Institute of Certified Public Accountants, the Ohio Society of Certified Public Accountants, and was a member of the Kentucky Society of Public Accountants. Alan has served on the Ohio Society's Tax Legislation Policy Committee and has assisted the Kentucky Society's Tax Committee.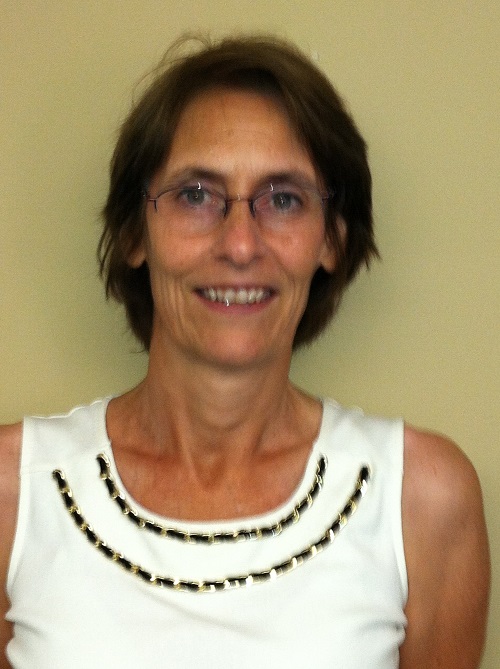 Paula O'Keefe, Enrolled Agent
Paula O'Keefe provides accounting and tax services, with a focus on financial statement preparation and payroll services. Paula has in-depth knowledge of QuickBooks, Peachtree and Microsoft Office and can provide assistance with training and set-up. Paula has been servicing clients in multiple industries, with significant experience working with manufacturers and restaurant franchisees. She has been an integral part of Rolfes & Swisher since 1997.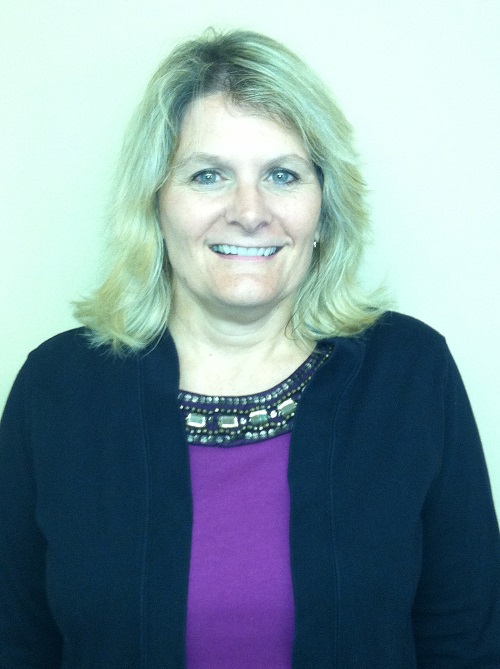 Pauline Smith, Enrolled Agent
Pauline Smith earned her accounting degree at Northern Kentucky University. Pauline provides accounting, tax and payroll services for our clients and is an experienced user of both QuickBooks and Microsoft Office's accounting packages. Pauline has over 15 years of experience and has worked on clients in a variety of industires. She joined Rolfes & Swisher in 2009.